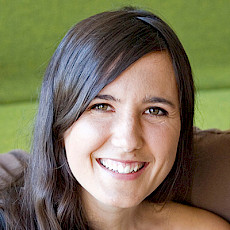 Tracey Saxby
Marine Scientist. Activist. Visionary change-maker.
Co-Founder, Executive Director, past Board member (2014 to 2017)
In 2007 Tracey kickstarted the grassroots movement to reduce plastic bag use across Canada, when she proposed that Rossland should be the first plastic-bag free community in Canada. The initiative garnered national media attention, as well as a few awards.
Fast-forward seven years, and Tracey has picked up a megaphone to inspire thousands of people to defend, protect, and restore Howe Sound.
She is currently developing a new campaign called the #ZeroCarbonChallenge, which is a ten-year plan to catalyze climate action in Canada.
Tracey holds a masters equivalent in marine science and is a partner at Visual Science with over twenty years of experience working at the nexus of science, design, and communication.
Her passions include skiing, kiteboarding, rockclimbing, singing, gardening, and playing D&D.